@chengyong Thanks for your reply.
But I have a clearer picture now, so I gotta ask another question.
I really need a quick reply now. Hope someone could answer me as soon as possible~
另外中文溝通也行。
As in the photos below, I am able to read data by sending 0x56, but nothing from 0x04.
The third photo shows the output of every single read.
Also I am able to burst read from 0x3E but not 0x3D.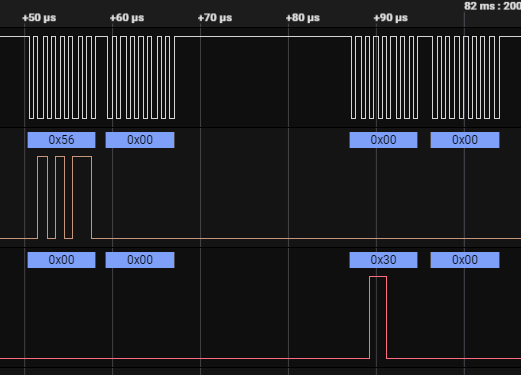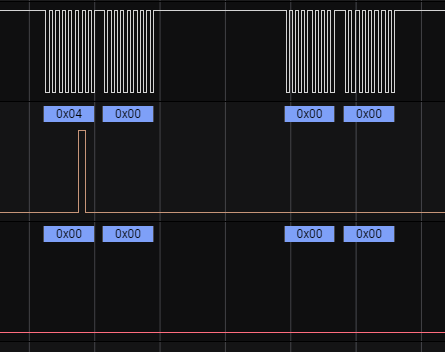 I am now using arduino to transfer SPI signals.
I used STlink to flash the software to INS app by the method shown here:
(I downloaded the bin file from here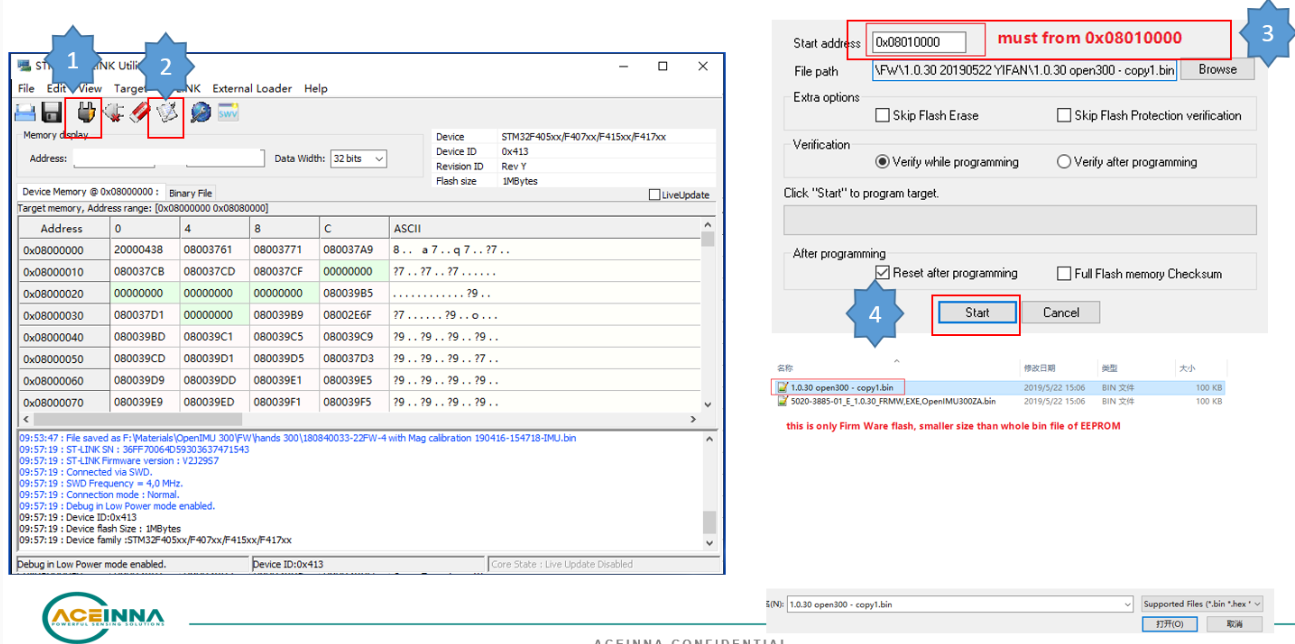 I don't know if it is the hardware problem or the software problem.
Please help me investigate.
Appreciate!