RE: OpenIMU335RI - Change CAN Baudrate with NAV-VIEW
Here you can see what I get back: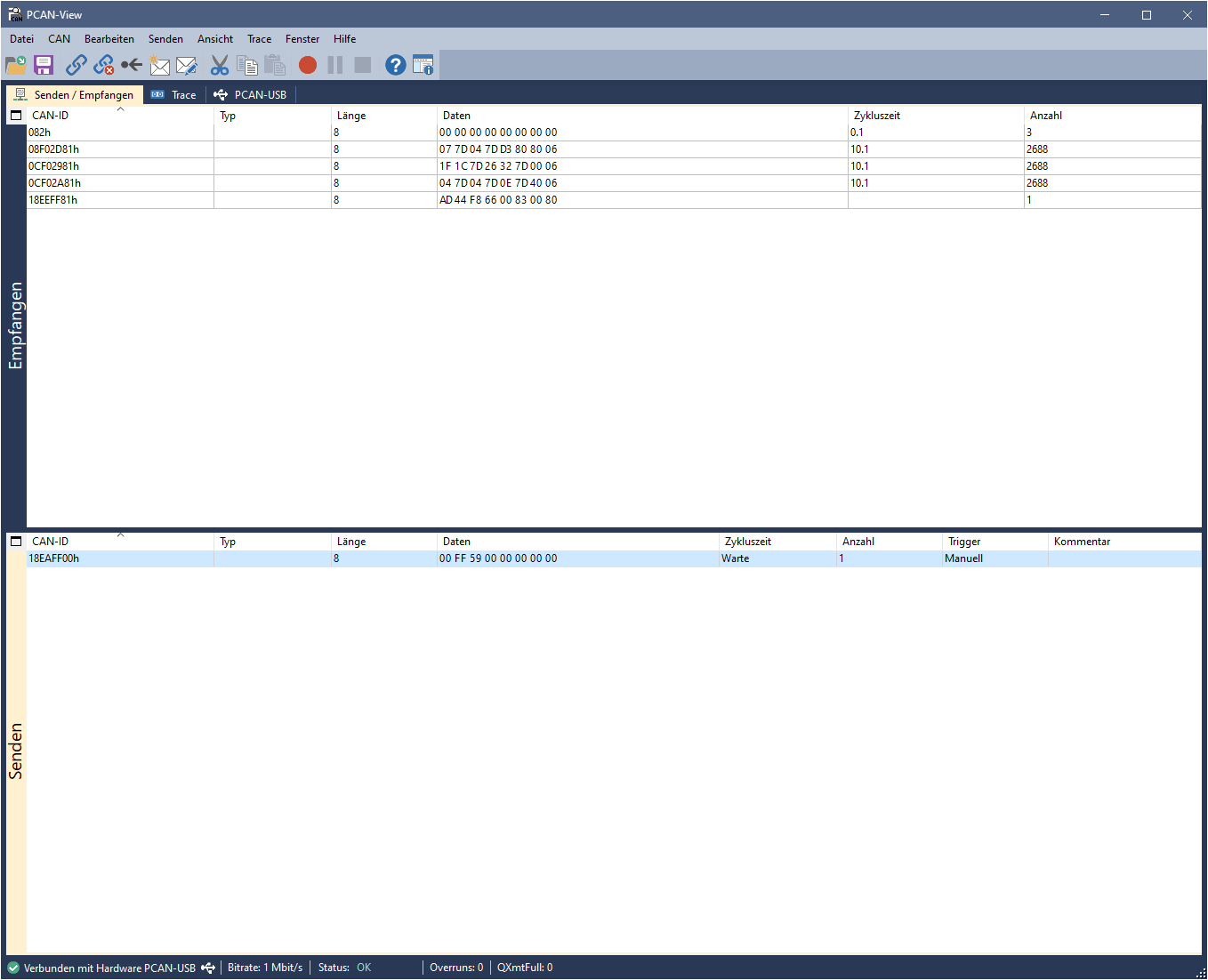 I am only interested in the fixed baud mode if the sensor does start to transmit without any start frame sent via can bus. Is this possible? Like when I connect the sensor to the powersupply, it should start sending on the fixed baud rate.
posted in OpenIMU335RI
•