Hi,
Sorry for asking two basic questions about Aceinna Navigation Studio.
(1) The Introduction to simulation indicate that the ref_pos is generated by true GPS.
Q: Which measurement method of GPS is used here? Differential GPS or Real Time Kinematic?
(2) When I use the INS algorithm to do simulation, the reference trajectory and algorithm trajectory are very different. Is there a problem with my settings?
The screenshots of my model sensor, motion and run are:


The motion generator used is the Drive case comes with system.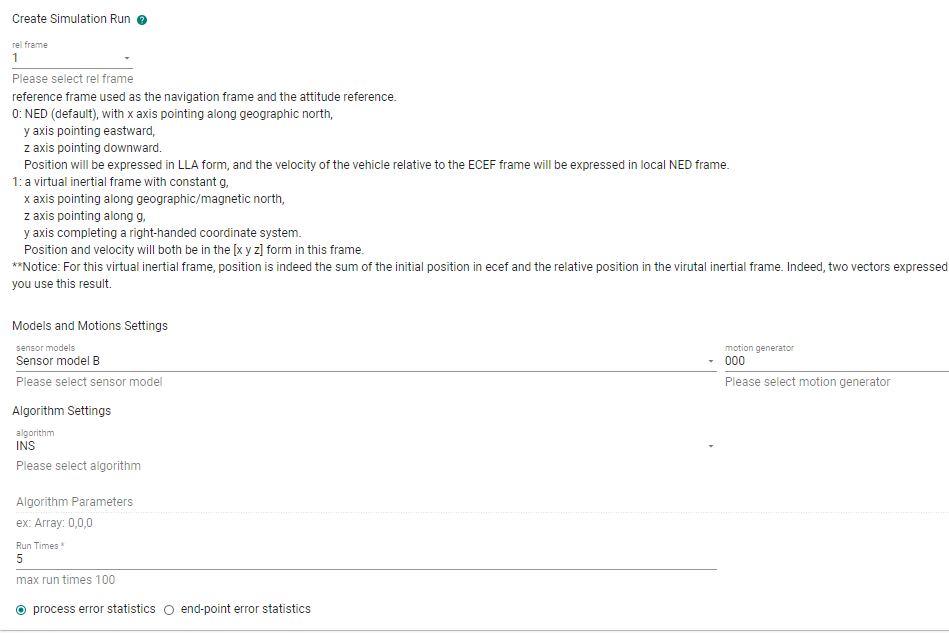 Here are the screenshots of pos_algo_0 compare with ref_pos( ref_pos is the green line, pos_algo_0 is the yellow line):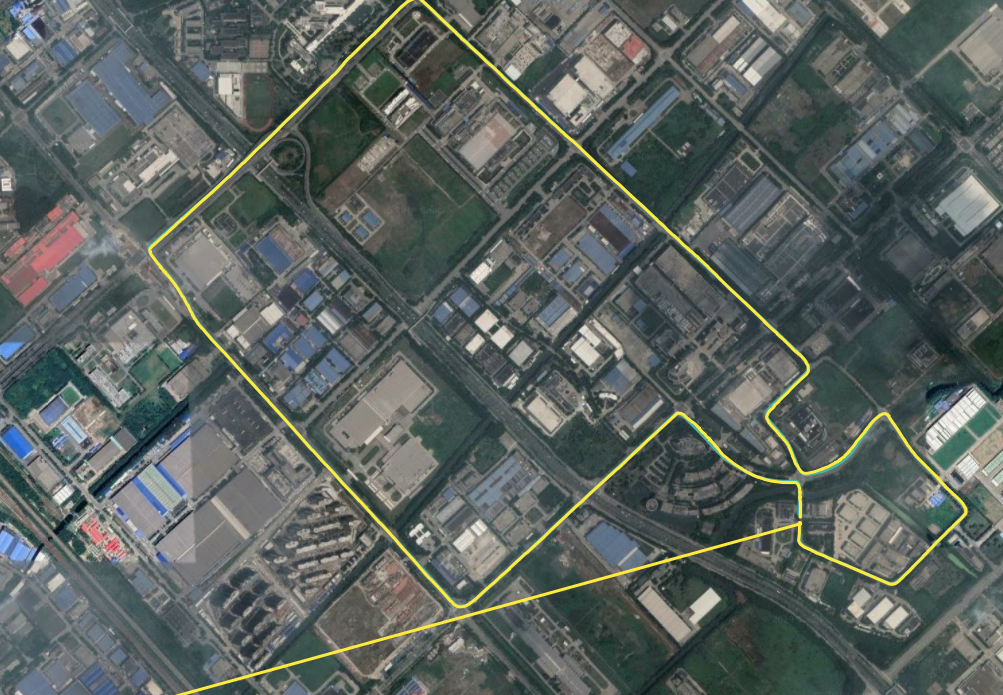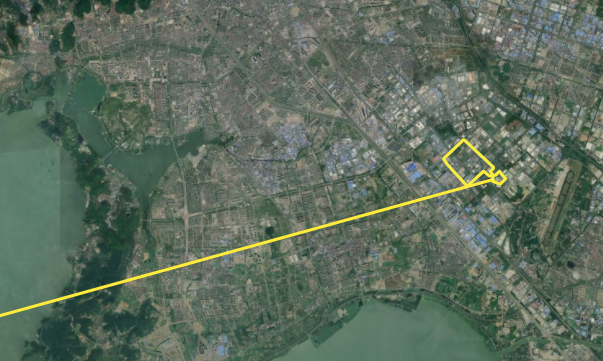 For the other four simulations, there is no algorithm trajectory in map_plot, for example, pos_algo_1: